We can't wait to party with you!
Girl Scouts of Ohio's Heartland is hosting exciting parties with animals and robots to introduce girls to the world of Girl Scouts! It's a free and fun way for girls and their families to get to know us. Pick a party type, then click on the link to find the best date for you and your girl. If you have questions, just fill out your info here and our membership team will be in touch soon!
These parties are geared toward girls and families who are new to Girl Scouts. If you're an existing member, make sure to check out our Activites Calendar for all of our upcoming events!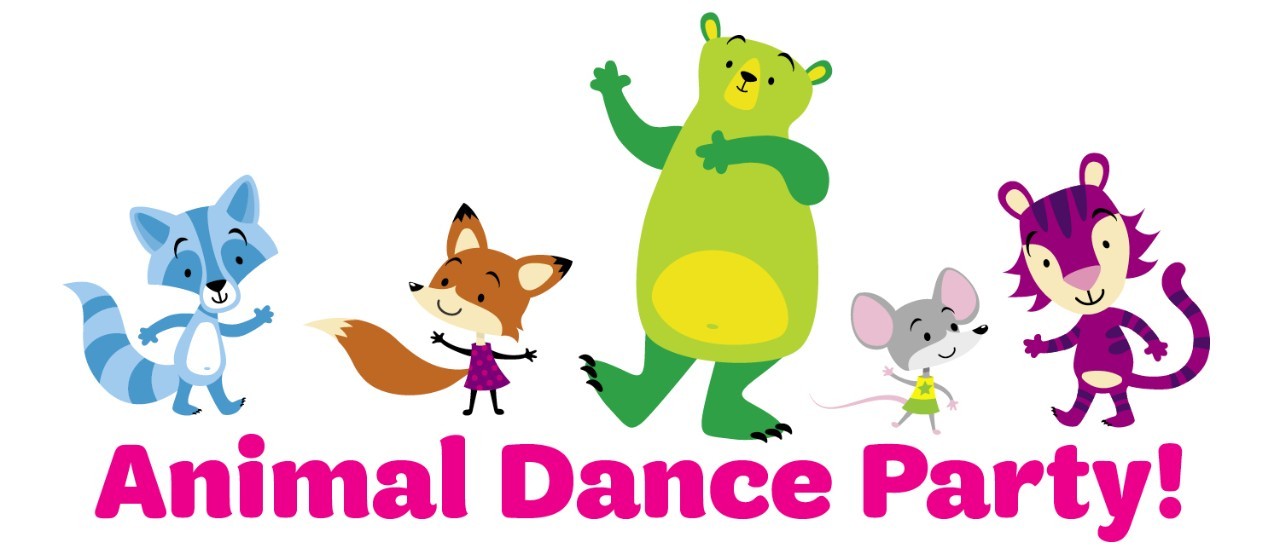 Imagine you're a grasshopper or a ladybug. How do bugs like those see the world? Do little rocks seem big? Do blades of grass seem super tall? Now put on some music. How do you move or dance differently now that you're a bug? 
Now pretend you're a bird that can fly high above the earth, a giant elephant with a swinging trunk, or even a household pet. How did your dancing change?
We'll learn about lots of animals and find fun new ways to dance together at the party!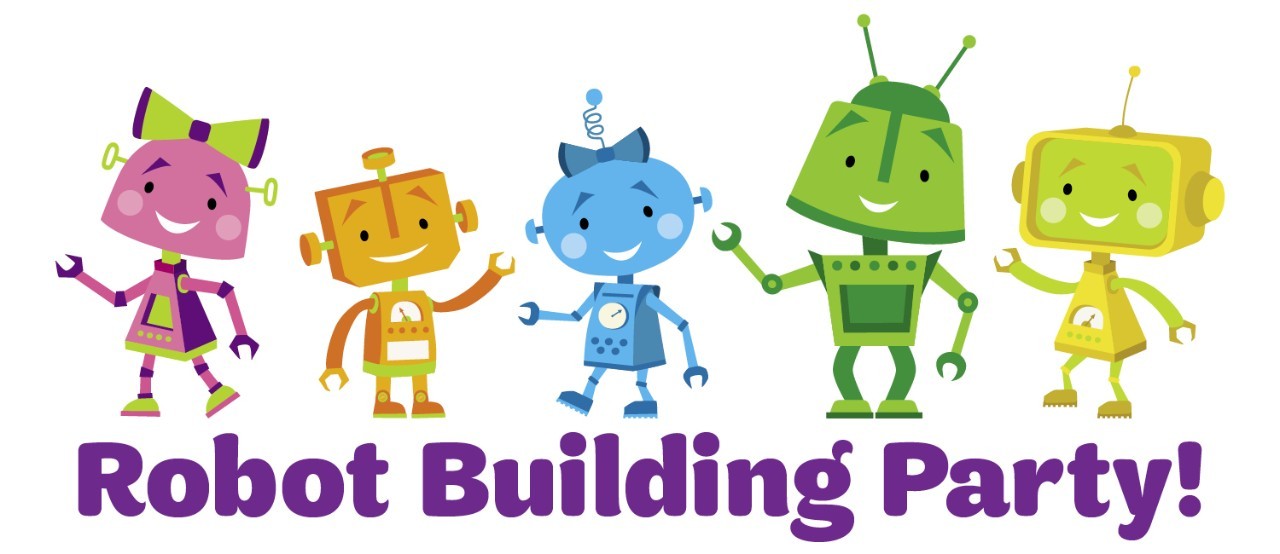 Imagine you could build any kind of robot you wanted. Would it be a robot that could make your life more fun, easier or both? What would it do and how would it work? It's up to you!
Now, use crayons, colored pencils or markers to draw a diagram of your robot. A diagram is just a fancy word for a picture with labels telling you about the different parts of something.
At the party, we'll learn a lot about robots — and build one too! Can't wait to see you!
For Grown-Ups
Girl Scouts of Ohio's Heartland can't wait to meet you and your girl for a fun party! Both options are held virtually on Zoom, with a variety of times and dates to fit your schedule. These events are free and open to all local girls in kindergarten through third grade — the more the merrier! 
While your girl enjoys the party, we'll get to know each other and share ideas on how Girl Scouts can supercharge your girl's life.
Not sure about coming to a party? Fill out our contact form to get connected with a membership manager in your area!