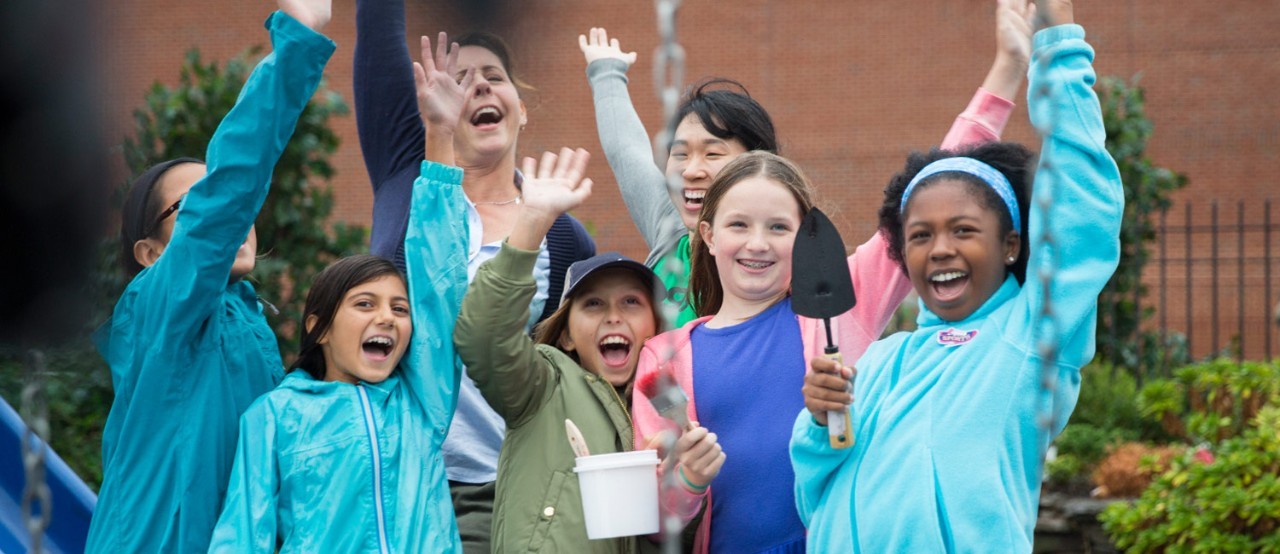 Bronze Award Girl Scouts
When Girl Scout Juniors team up to make a difference in their community, they learn important leadership skills, discover new passions, and watch how seemingly small actions make a big difference. It all adds up to the Girl Scout Bronze Award—the highest honor a Junior can achieve. Download the Bronze Award guidelines to find out how.
Recognizing that many schools, youth activities and community gatherings have been suspended, Girl Scouts of the USA has recommended that all councils extend Highest Awards deadlines to Dec. 31, 2020. Girl Scouts of Ohio's Heartland has accepted this recommendation and would like to provide additional information on how that impacts the Bronze Award. We encourage you to continue with your project and discuss the project digitally with your troop and community partners. Please feel free to postpone events as necessary and continue to monitor state and local guidelines.
All Bronze Award Final Reports are due no later than Dec. 31, 2020. This extension provides flexibility for Girl Scout Juniors, earning the Bronze Award. This announcement is particularly relevant for 5th grade Juniors who will bridge to the next program grade level officially on Sept. 30, 2020 and typically would be no longer eligible to earn the Bronze Award. Please understand there will be a large influx of projects at the end of December and it will take up to 30 days for you to receive feedback. If you have questions, please contact highestawards@gsoh.org.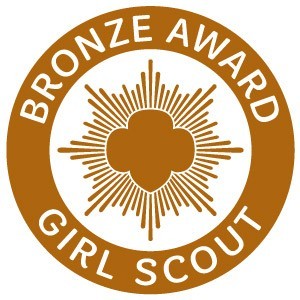 You can pursue your Girl Scout Bronze Award if:

You're in fourth or fifth grade (or equivalent)
 

You're a registered Girl Scout Junior
 

You have completed a Junior Journey


Girl Scout Bronze Award Steps



Build your Girl Scout Junior team
 


Choose your Bronze Award project